The Potrero Gateway Tean is a combination of a City Public Works Team and a neighborhood's Steering Committee. The project has many partners, both City and commuity.The project is on state land,registered with Caltrans as owner. Public Works has taken an Adopt-a-Highway permit on the land and the Dogpatch and Northwest Potrero Hill Green Benefit District is maintaining the land. Many of the changes involve traffic and sidewalks. SFMTA is a partner in negotiating and supporting road and sidewalk changes.
Steering Committee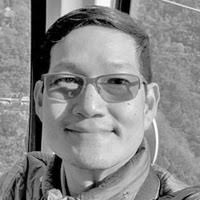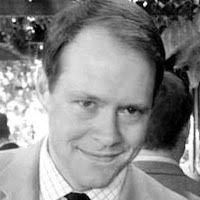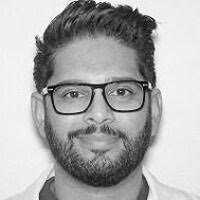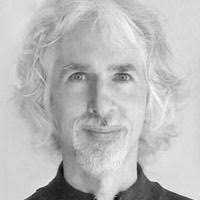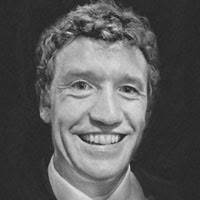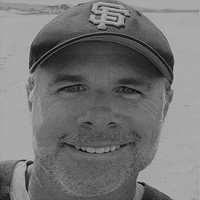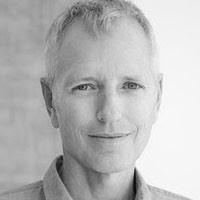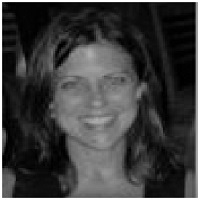 Public Works
The Potrero Gateway Steering Committee is made of neighbors, most of whom have been working on this project since 2015. They live in Northwest Potrero and represent streets: Utah, Mariposa, San Bruno, Vermont and Potrero. Members of this committee are involved in a number of aspects of community work. Some were involved in the uptdate of Fallen Bridge mini-park, some are supporteds of Franklin Square Park and some of Jackson Square Park. All are interested in improving the urban environment for the community by increasing the opportunities to enjoy nature in the city.
Our Public Works manager is Trent Tieger. He works with a landscape design team of Jasmine Kaw and Claudia Rodriquez. Handling the road and sidewalk designs is Deanna Calleros. Below is a photo of the first meeting the Steering Committee had with the Landscape team on December 2, 2019, before we had to Shelter in Place. Since March our meetings have been using ZOOM.